Here's another trip from this past summer - there's been one other, but I still have to dig up the photos from it. I'll see what I can find..
Spillway - an hour and a half out of Drayton Valley, its controlled by Brazeau Dam. Water crossings are generally illegal, however due to the nature that it is a dam, there is no wildlife in the water and it makes for legal crossings.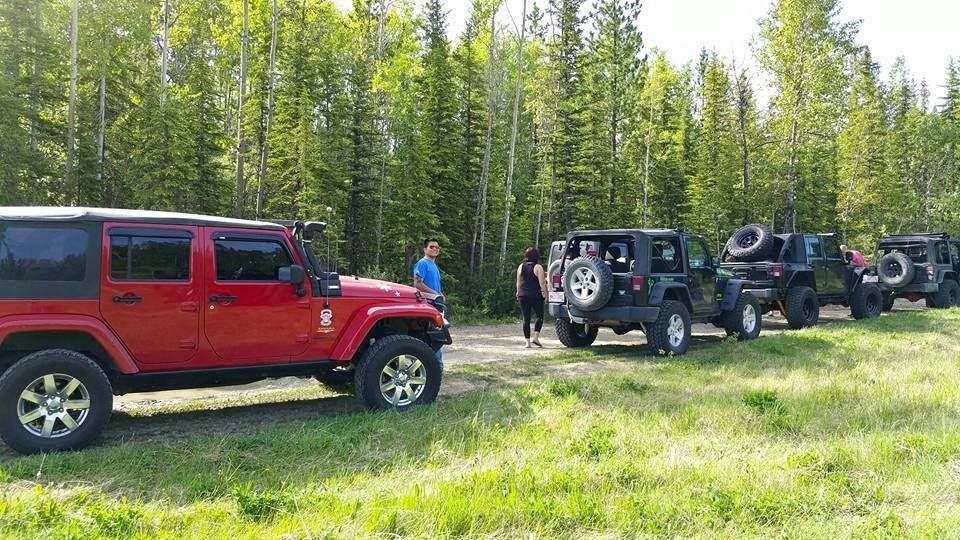 I'm that guy.. I figure if there's someone to pull me out, I may as well try.