Second attempt at a build thread - my old thread was falling apart with failed image links.
Basics..
2012 Jeep JKU Sport, manual. 4.56 gearing.
Currently:
Metalcloak 3.5" Gamechanger ARB Edition
Metalcloak Overline Fenders
Metalcloak Aluminum Fender Liners
Teraflex Tera30 Front Diff
Rubicon Rock Rails
Procomp Series 97 Steelies
35" Toyo Open Country MT
Offroad Heroes Cargo Top
Custom built tire carrier
Flashpaq Traildash 2
Goals:
Metalcloak Framebuilt 1202 Stubby + Mid Stinger Bumper (On Order)
Metalcloak Crawler Rear Bumper (On order)
Warn ZEON-10 Winch
37" Tires
Custom built roof rack
Metalcloak Overline Rock Rails
Metalcloak HD Steering
RIPP Supercharger
Humble beginnings.. at a Honda dealership.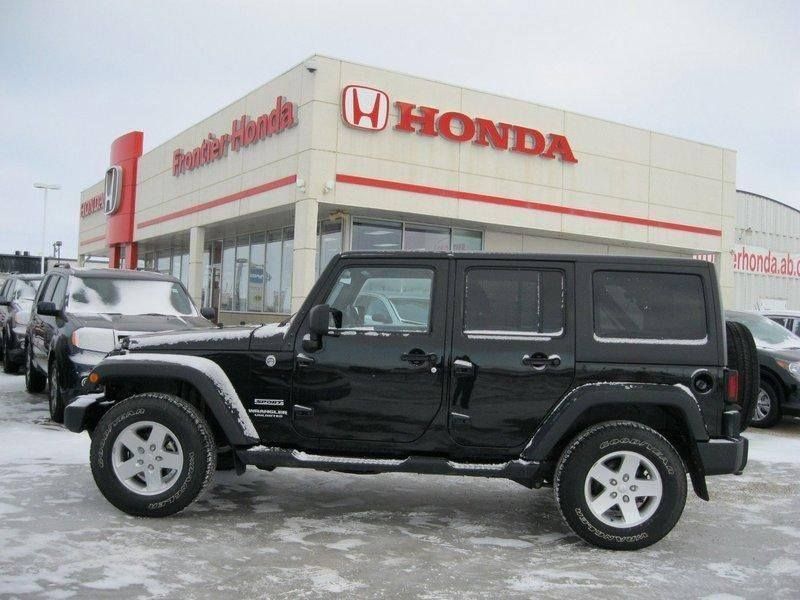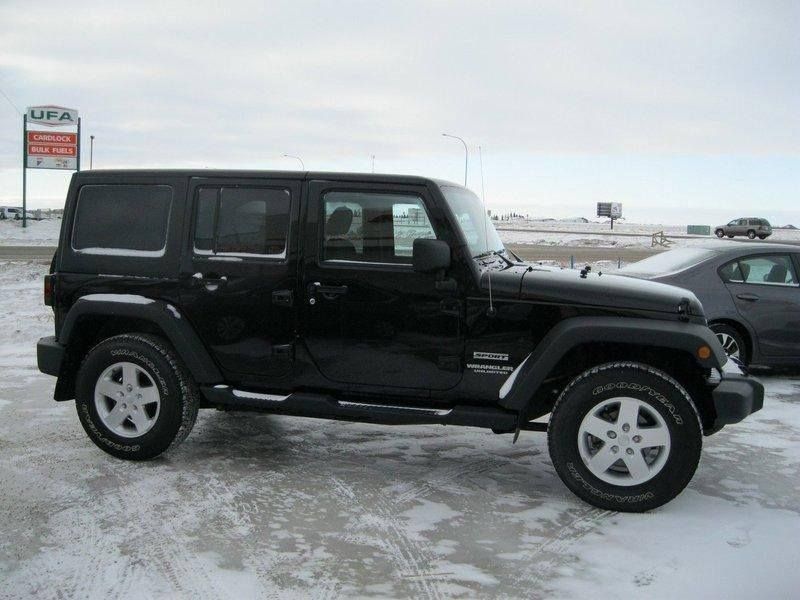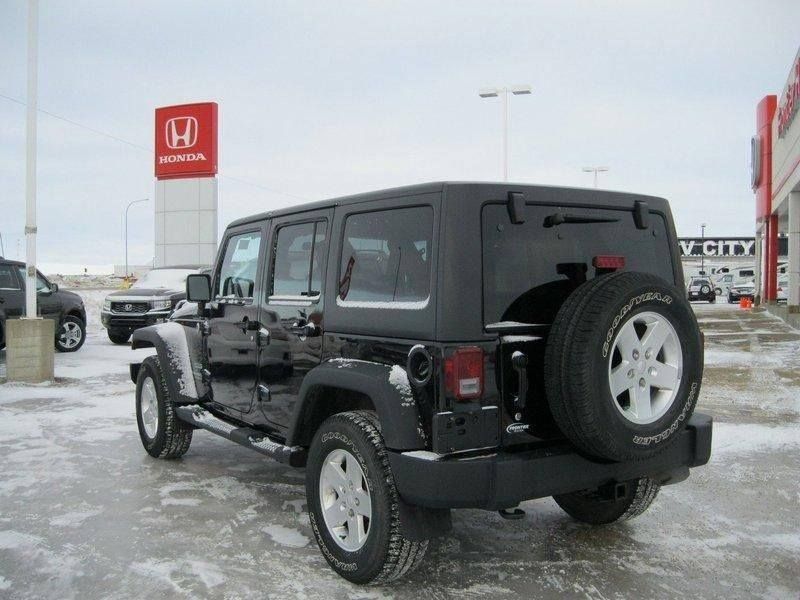 First time home..
And topless.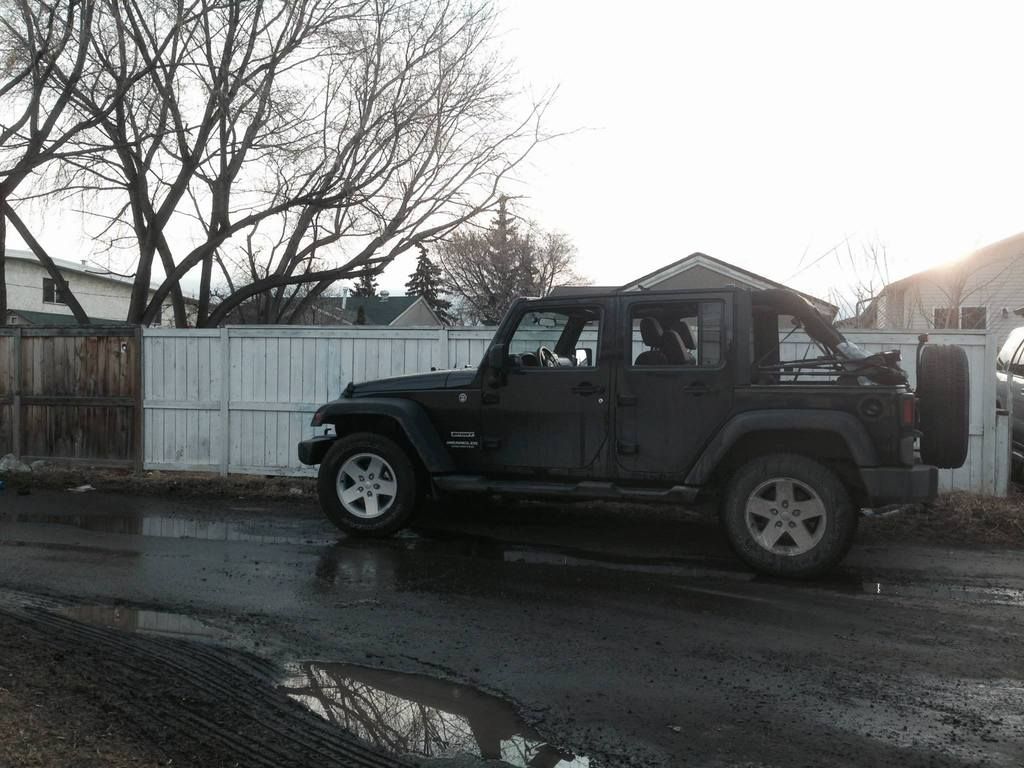 I remember thinking my Jeep was so sweet stock.